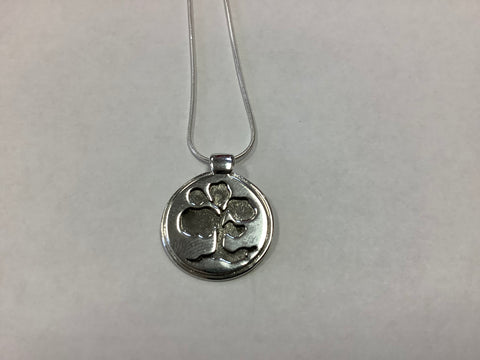 #2 Bonsai Tree Necklace MKD
Hand cast sterling silver 18" necklace by Mary Kay. 
WORDS FROM MARY KAY BELOW.
Mary Kay Donnelly specializes in hand-crafted tree, flower and nature themed jewelry; all of her designs are available created in sterling silver. Mary Kay Donnelly works with the highest quality precious metals and gemstones so that the integrity of her work is never compromised.
Copyright © 2007 Mary Kay Designs All Rights Reserved.
---
We Also Recommend